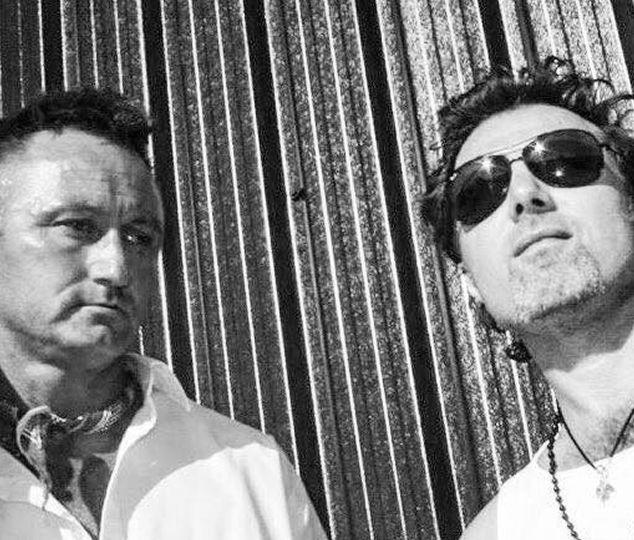 We are changing the way we share our news with you!  We want to give you a real insight into what it's like to be a songwriter and take you on our musical journey.
Find out what happens in the music studio.
Find out what happens when Adrian scribes lyrics and melodies.
See Mark playing the piano.
Meet Grahame Maclean, Warwick and Young's publisher.
Updated photos of Warwick and Young.
More live interviews and videos.
And much, much more!
Keep following our social media for all the latest information!